Time is Money: Finding More Time To Manage Your Home Care Business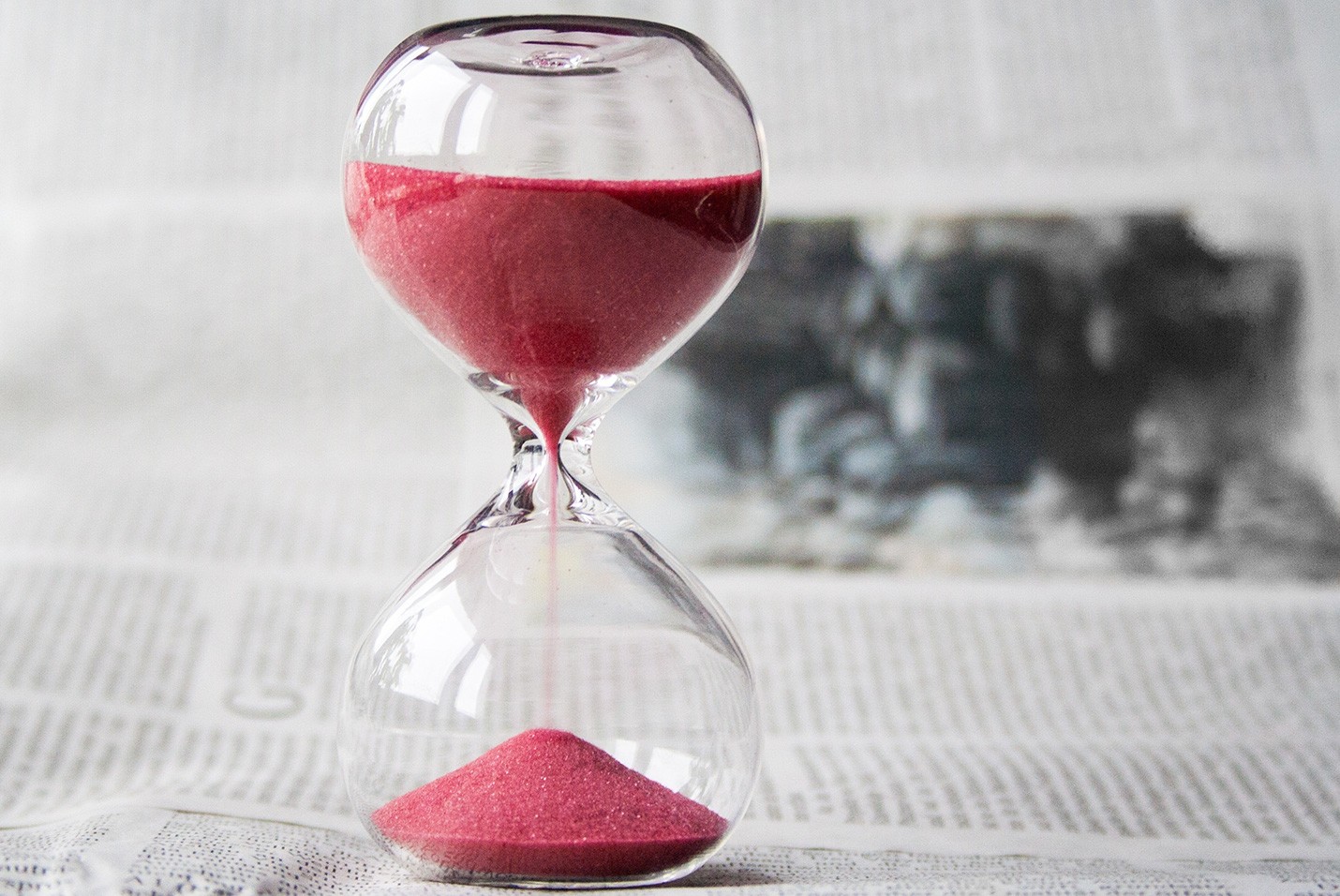 As a home care business franchisee, it's easy to get bogged down in day-to-day operations, leaving little time to consider larger decisions and the direction of the business. In order to function effectively, a franchise operator should have as much optional time as possible, but finding it can be a challenge. Some strategies to increase optional time include hiring new employees, delegating certain duties to others, automating certain functions, or even dropping certain responsibilities which are no longer necessary for successful operations. Ideally, delegating more responsibilities to employees is considered a positive, but in order to do so, employees must be qualified and capable of assuming added responsibility.
One mistake home care franchise operators can make is taking ownership of problems or situations which employees have brought to them for help. Rather than giving employees the opportunity to learn to perform the task or make the decision, the operator continues to do it because it seems easier and less time-consuming than training the employee to do it. Taking over the problem seems easier, but the better decision is to allow the employee to retain the responsibility for the problem and tell the franchisee how he or she plans to handle it. The process to allow this can seem time consuming, but ultimately it will result in better results. A franchisee should make sure his or her employees are fully and properly trained and when problems arise, encourage and allow them to offer solutions. The more challenging situations should be monitored more closely. With time and encouragement, most non-medical home care franchise employees can learn to stop running to the owner or manager every time there is a problem. Good employees will learn to successfully solve problems independently, in a manner that is consistent with the wishes of the owner.
To learn more about senior care franchising, download our FREE eBook now!
Please refer to our most recent Franchise Disclosure Document for important details.