Top Reasons Baby Boomers Are Retiring Later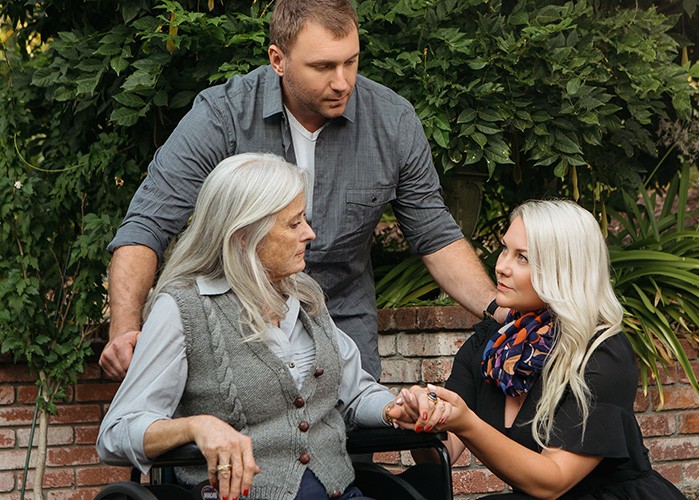 Many Baby Boomers (those born between 1946 and 1964) are choosing to delay retirement and continue working—and not necessarily for financial reasons.   According to the US Bureau of Labor Statistics, the number of people age 65 and older in the workforce had increased from 12.9 percent in 2000 to 17.4 percent in 2010 and is expected to increase to 22.5 percent by the year 2020. Franchise with Always Best Care explores the reasons behind this increase in older workers.
Working Provides Rewards beyond Financial Compensation 
While it's true that some Americans have not saved sufficiently and, therefore, must continue working into retirement, the reasons behind the trend of Boomers working beyond age 65 are varied.  Beyond financial necessity alone, older Americans are choosing to work longer for emotional and psychological reasons.
A study from the Sloan Center on Aging and Work found that 89 percent of older workers surveyed reported enjoying their work.  And in a sample of individuals ages 50 and over, the 2002 National Study of the Changing Workforce found that 91 percent of those surveyed said the work they do is meaningful to them.   Older folks continue working beyond retirement to reduce social isolation and increase their connection to the community.  Many people report that working helps give meaning to their lives, while others want to be able to use their knowledge and experience on the job.
Helping Baby Boomers in the Coming Years
Although many Baby Boomers are opting to delay retirement and continue working, this growing segment of the population will require assistance in the coming years and decades.  More folks are choosing to age in place, opting for home care rather than assisted living.  If helping seniors is your passion, contact Franchise with Always Best Care to learn more about starting a senior home care businesses with one of the top home care franchises in the nation.
Learn More
Are you interested in learning more about what it takes to be successful as a senior care franchise owner during the aging-in-place boom? Always Best Care is here to help you navigate the industry as one of our franchise owners! Download our FREE franchising ebook today to learn more and refer to our most recent Franchise Disclosure Document for important details.
Please refer to our most recent Franchise Disclosure Document for important details.