Top Reasons to Invest in a Senior Care Franchise in 2022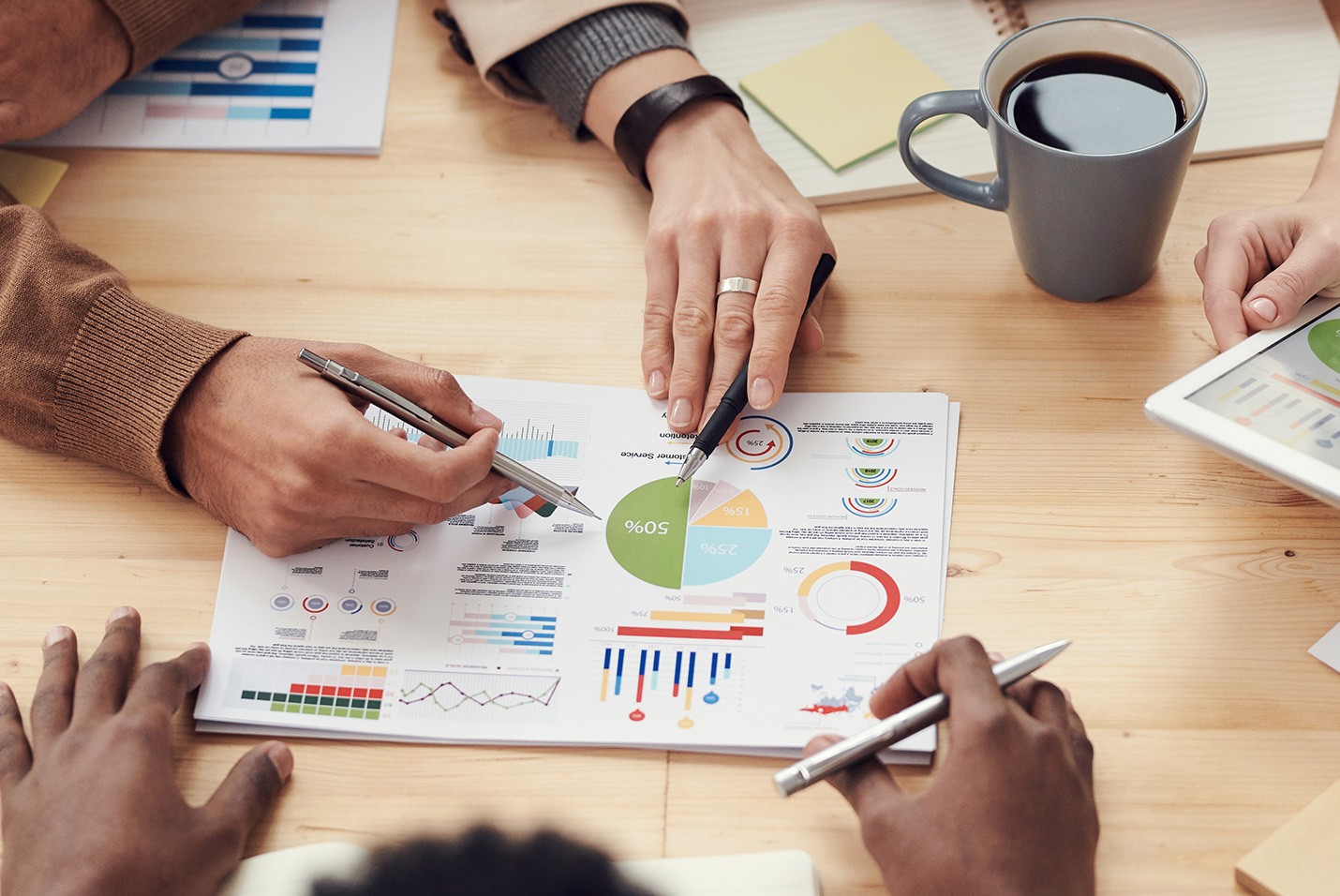 Senior care franchise ownership might be the perfect fit if you're an entrepreneur looking to start an exciting and fulfilling business in 2022. With an increased nationwide need for quality in-home care services, there has never been a better time to consider a career in the senior care industry.
While it's true that many businesses were forced to adapt or even close in light of the COVID-19 pandemic, most senior care franchise businesses are thriving, making senior care a recession-resistant industry.
As we move forward in 2022, consider these top reasons to invest in a senior care franchise this year.
The Home Care Industry is Poised for Huge Growth
As seniors age, they may need assistance with day-to-day tasks and reminders. That's where senior care comes in – to give elderly people compassionate care when they need it the most. The good news for prospective senior care franchise owners is that these services are in constant demand. But that's not the only reason our industry is poised for huge growth.
Other factors include:
Desire to Age in Place: Most seniors prefer to age in place, where friends and family are nearby and the surroundings are familiar. This is in stark contrast to nursing homes, where the service is not as personal, and there are ongoing health concerns about contracting COVID-19.
Growing Need for Care: The fact is that seniors need help around the house as they get older, especially with conditions like diabetes and heart disease. As an Always Best Care franchise owner, you can serve the growing need for care in your community.
Nursing Home Cost: Aside from ongoing concerns surrounding the COVID-19 virus, nursing homes are getting more and more expensive if you don't have coverage.
As you can see, there are ample opportunities to serve seniors with compassionate in-home care.
Senior Care Franchise Owners Control Their Own Destinies
Our franchisees are more than business owners. They are compassionate people dedicated to helping others through home care services. Our franchisees choose Always Best Care because their business enables them to positively impact the lives of people within their community while building a rewarding business for themselves.
While our franchise model sets up new franchisees for unprecedented success, they are still the ones "steering the ship" and must navigate their own way in their community. Success is not guaranteed. For many independent, driven individuals, the prospect of owning and operating an Always Best Care franchise is as liberating as it is lucrative.
Less Risk with A Franchise
It's true that Always Best Care franchisees are in command of their future, but they're never alone. We support our franchisee's entrepreneurial spirit with a proven business model, unmatched training, and the very best support from National Directors.
By contrast, starting a senior care business from the ground level up requires:
Creating a mission and business model
Navigating state licensing
Training and support of employees
Higher startup costs
Marketing and Sales
Unlike building a senior care business from the ground up, Always Best Care provides a definite advantage for people seeking a low-cost business opportunity.
Are You Ready to Build a Business and Make a Difference in 2022?
As an Always Best Care franchisee, you truly experience the concept of "Think globally, act locally" as we produce plans, programs, and materials that can be learned and used locally with minimal modifications.
To learn more about franchising opportunities with Always Best Care, get started by downloading our free FREE E-Book today. Before you know it, you could be helping seniors in your community while securing your own future for years to come.