Transitioning Into Franchise Ownership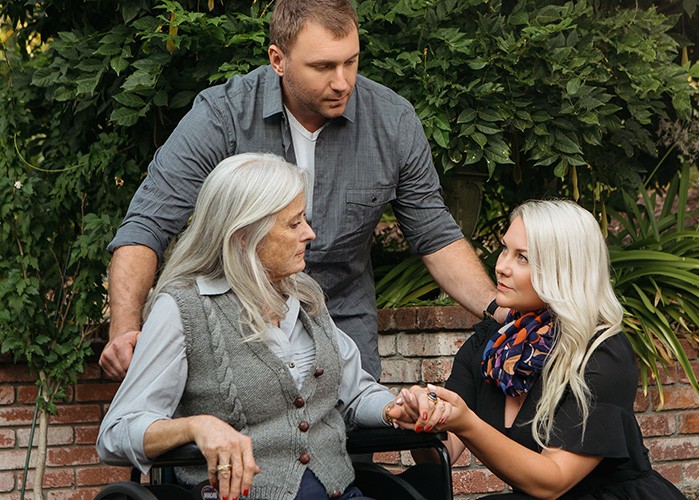 Franchising is a great way to own and operate your own business, but the concepts inherent to franchising aren't always easy to understand. In many cases, newcomers to this type of business model — those who have never run their own business before — adapt more quickly to franchising than those people who come from the world of independent business ownership. Adjusting to a career as a franchisee can be difficult for those who have owned and operated their own businesses in the past, even though these individuals bring tremendous assets to the table.
Are you a business owner who is considering a shift into franchising? Your skills and experience will serve you well, but there are some important things to keep in mind as you make the change and learn how to operate successfully as a franchisee.
Let's take a look at some helpful tips!
Do Your Research
This is true for everyone entering a career in franchising, but it's particularly true for those who come from the world of traditional business ownership: researching the ideal franchise opportunity is crucial to your eventual success. As someone with experience in business, you'll want to enter a franchising situation that rewards your depth of knowledge, and you'll want to find an opportunity that allows you to use your accumulated skills to earn success. A lot of franchising opportunities will be less than ideal. Use your time in research to eliminate prospects that won't serve you well.
Talk To People
As a business person, you probably have a large network of people whose experience and knowledge you can draw from. You learn by interacting with them, and they have been essential to your success. Use your networking skills to your advantage as you investigate various franchising opportunities — talk to existing franchisees and learn about their experiences. Don't be afraid to seek out conversations with franchisors, either! Your efforts here will help you determine which franchise suits your skills and your business style best.
Consider the Industry
If you're thinking about shifting into franchising from a career as an independent business owner, you must be looking for change. Perhaps this means that a change of industry is appropriate, as well. However, you may be better off remaining within the industry that you know and find familiar. The choice is yours, but it's one that requires thought and serious consideration.
One thing is for sure: the senior-care industry is growing rapidly, and franchisees from all walks of life are finding renewed passion for their careers in this amazing franchising sector!
Learn More
Are you ready to build your future in the home care industry? The time to make a difference is now! Learn more about franchising with Always Best Care and get started on your journey to success by downloading our FREE E-Book today!
Please refer to our most recent Franchise Disclosure Document for important details.