Using Your 401(k) to Open an Always Best Care Franchise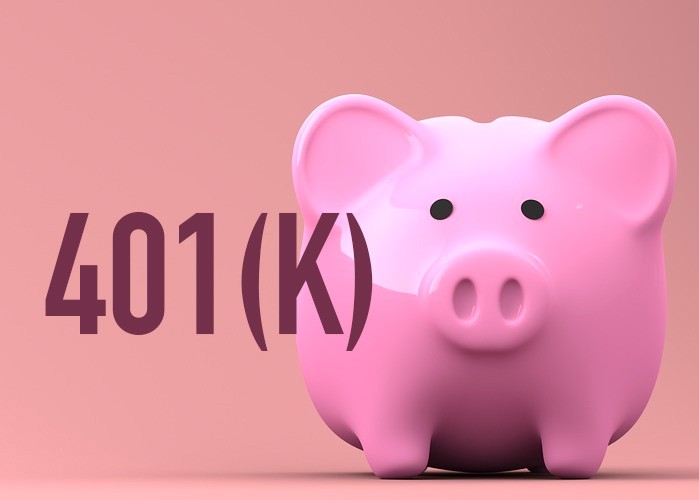 Entrepreneurship is one of the most attractive aspects of modern economic life. Entrepreneurs help create new companies, create jobs, drive economic growth, and in the case of home care franchisees, give back to the community through in-home care services.
The prospect of having financial freedom while providing care for seniors is attractive for many self-starters who want to make a difference. Like most businesses, however, capital is needed to get a senior care franchise started – even with low-cost startup options like Always Best Care.
For many people, obtaining the capital to open their front doors is the most difficult part of investing in a franchise business opportunity.
Unfortunately, some entrepreneurs lean on personal savings or third-party loans for funds without exploring other options. They're unaware that there may be smarter, more tax-efficient options like using a 401k to obtain startup money.
Using a 401(k) to Finance a Senior Care Business
If you're interested in using a 401(k) to open an Always Best Care franchise, you should consider a 401(k)-business loan.
If your 401(k) plan allows for loans, the IRS lets you borrow up to half of your vested balance, or $50,000. The amount you borrow can be used for any eligible purpose, including business reasons. With a 401(k)-business loan, you'll be charged interest. But since you're borrowing from your retirement plan, you're paying the principal and interest back to yourself.
Another advantage of using this option to fund a home care franchise business is that you get penalty and tax-free use of your 401(k) savings. Additionally, you avoid paying a high loan rate with a 3rd party lender.
You will generally have up to five years to repay the loan. Usually, payments must be quarterly at an interest rate of at least prime.
Are You Eligible to Use Your 401(k)?
If you're thinking about using a 401(k) loan to start a home care business, keep in mind that only some retirement plans allow you to take out loans. You can't take a loan from an IRA unless you do a 60-day rollover, which functions sort of like a short-term business loan.
Before you decide to go with a 401(k) loan, you'll want to check with your plan administrator. As mentioned above, some plans don't allow for loans, while others may prohibit borrowed funds for certain purposes. For instance, your employer might specifically prohibit funds from being used to start a competing business.
Building a Recession-Resistant Business
When it comes to opening a home care franchise, you must consider economic factors like recessions and rising inflation costs. Fortunately, Always Best Care has a business model proven that stands strong through rough economic times.
That's because health care is the largest industry in the United States, and seniors are the fastest-growing segment of the population. More than 10,000 people turn 65 every day in the U.S. That trend is set to continue for decades.
Approximately 7.6 million people in the United States require some form of home health care, according to research published by the University of Alabama. Couple that with the fact that more seniors are determined to "age in place," so they can maintain the dignity and respect of a self-sufficient lifestyle. Always Best Care provides the help they need to accomplish their goals and give family members peace of mind.
As a result, over the past two years, Always Best Care has been one of the fastest-growing senior care franchise systems in the USA, and one of the quickest-growing franchises overall, according to Entrepreneur magazine.
A Low-Cost Investment in Your Future
Becoming an Always Best Care franchise owner requires an investment in both time and money. However, investing in a senior care franchise with Always Best Care is a low-cost option with a very promising future compared to many other franchise businesses.
The base franchise fee for new Always Best Care franchisees is $49,900. That price includes forms, checklists, contracts, polo-style shirts, a purpose-built personalized website, and much more. Because the IRS lets you borrow up to $50k in funds, many entrepreneurs use their 401(k)s to cover base franchise fees.
To learn more about investment costs, franchise fees, training, revenue streams, and more, download your FREE E-Book today.