How to Live at Home as Long as Possible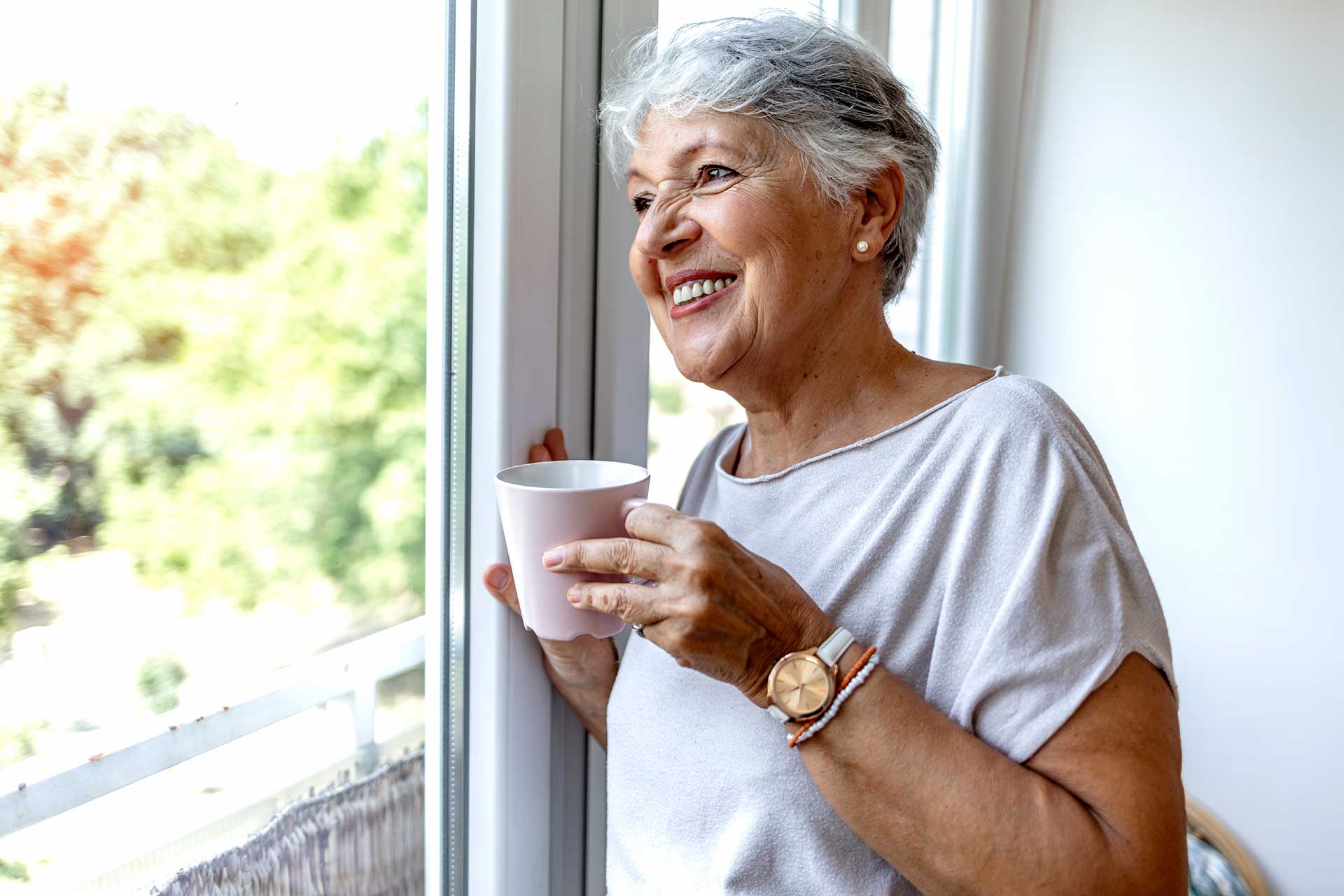 Home means different things throughout our lives. As I move closer and closer to the age of the clients and families we care for, I have become more sensitive to age and the changes that occur during the last twenty years of life.
Throughout all these changes, our homes, become more and more important. Our homes like warm blankets on a winter day, welcome us, shelter us, comfort us. It's not just 4 walls. It's all the memories. Our favorite art, years of collectables, comfy chairs, TV we can see and operate and let's not forget our furry family members.
During the ages of 70 to 90, many things cannot be controlled and staying at home can be one of them. At this age, a visit to the hospital is never favorable and can be a precursor to not going home at all. Rehabilitation centers, skilled nursing facilities, and assisted living communities serve their purpose, but for those of who cherish our homes, this alternative may be last resort
How can we be proactive and protect staying at home for as long as possible? Doctors and other healthcare professionals urge us to practice good nutrition, exercise and continue socialization as part of healthy aging. Other than that, is there anything that can extend our independence at home during the last years of life?
The answer is yes! Recent advances in technology have vastly improved our chances of remaining safely and independently at home.
The game-changing technology is called Sensi. Nearly 60% of our clients are currently using this technology and the positive outcomes have been remarkable. Are you curious? Feel free to call me up for more information. What do you have to lose