Getting the right help with dementia care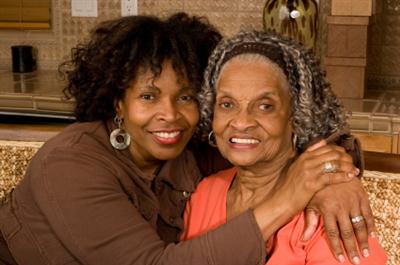 It's commonly believed that memory loss is simply a part of the aging process; however, this isn't the case. Memory loss that disrupts daily life may be a symptom of Alzheimer's, a form of dementia that causes the decline of memory and reasoning skills.
If your loved one is showing signs of Alzheimer's, or has recently been diagnosed, you may be considering your options for long-term dementia care.
In-home dementia care 
A diagnosis of Alzheimer's will mean changes to the home environment. These could include adjusting the way you communicate with your loved one, formalizing their schedule, ensuring their physical safety and guaranteeing they have fun activities to look forward to.
Dementia care: how to find the right memory care facility
If in-home dementia care is not an option, you may need to consider a memory care or assisted living facility. These provide care for elderly people who need some help with activities of daily living, yet wish to remain as independent as possible.
Contact your local Always Best Care office for a free care consultation.